11 Supply Chain Groups and Experts You Should Be Following on LinkedIn
By:

UWL

Date:

Nov 1, 2018 12:50:23 PM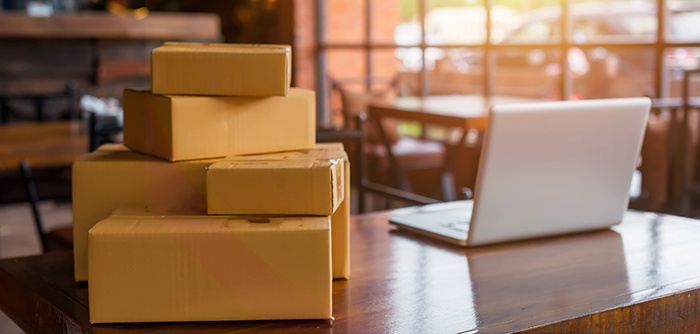 If you're in the supply chain field, having connections throughout the industry is key to staying up on current trends, keeping ahead of competitors, and finding new opportunities to streamline and optimize your operations.
Social media is extremely helpful in this regard, with the professional network LinkedIn being a particular standout. Beyond LinkedIn's capabilities for job postings and customer outreach, inter-industry communication is also made extremely easy.

With this in mind, we decided to present a round-up post of some key organizations and experts in supply chain or related industries who can offer insights, advice, news, and more.
Give UWL a Follow While You're at It
Along with all the LinkedIn accounts mentioned above, we hope you'll follow UWL for insightful industry updates!