CHILE: Potential strike may impact ocean shipments
By:

Kellie Lynch

Date:

Jul 17, 2019 1:17:53 PM

Categories:
We're getting some mixed reports that there may be a potential labor strike or inclement weather impacting ports in Chile which may cause some delays for ocean freight shipments. We are monitoring this situation closely and will continue to keep you updated with any new developments.
Below are some of the updates we've received from various steamship lines:
Hapag-Lloyd
Arica, Iquique, Antofagasta, and San Antonio ports are either closed pending the strike situation and/or diverting certain vessels to Valparaiso instead.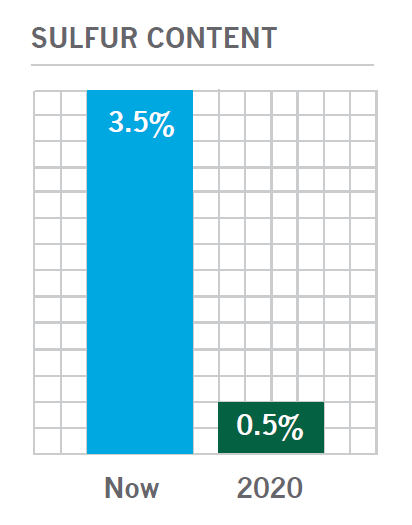 Translation:
We inform you that, due to the bad weather conditions that affect our country, the following ports are closed:

Port Arica: Closed

Ships affected: MN E. R. Berlin V.927E with ETA July 13

Port Iquique: Closed
Port Antofagasta: Closed
Port San Antonio: Closed

Ships affected:

MN Mol Bellwether V. 921W - within the next few hours, ship will start its departure
MN Nordic Beijing V.925W - within the next hours, ship will start its departure
MN Antofagasta Express V. 926E - To the Tour
Ocean Network Express (ONE)
ONE is reporting that San Antonio port has been closed since 7/11. Vessel MN MSC Capella V.922A is pending a diversion approval to another port.
Translation:
Along with greeting, we are writing to you in order to inform you that, product of the strong
tides that affect the coasts of Chile, the Port of San Antonio is closed starting today, July 11 at 11:15 hrs.
Product of the above, the MN MSC CAPELLA v.922A, whose ETA in that port was scheduled for today Thursday July 11, is currently "to the tour" in San Antonio waiting for the next evaluations by the maritime authority of said
port.
CMA-CGM
CMA-CGM is reporting that certain vessels destined to San Antonio have already been diverted to Valparaiso. They are monitoring the situation closely and are notifying us when specific booking numbers are affected.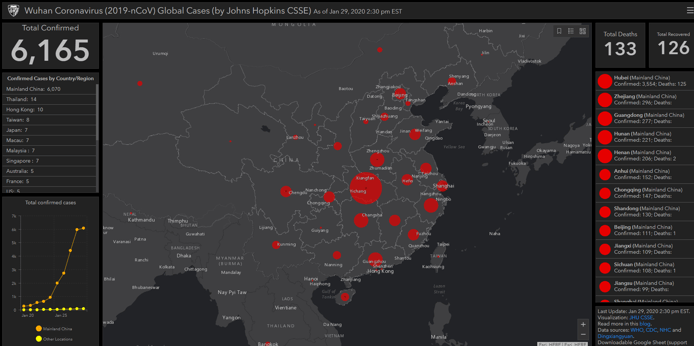 Committed to Communication
We are committed to working through any delays and communicating with you quickly and effectively to minimize any impact on your operations. Thank you for your continued support!
Should you have any questions or concerns, please contact your local UWL sales representative.
Additional Information